WELCOME TO BOWEN-HAMPSHIRE
Bowen Technique in Fareham, Hampshire
Ease Your Pain The Gentle Way!
DO YOU WANT TO GET BACK TO FULL FITNESS AND HEALTH?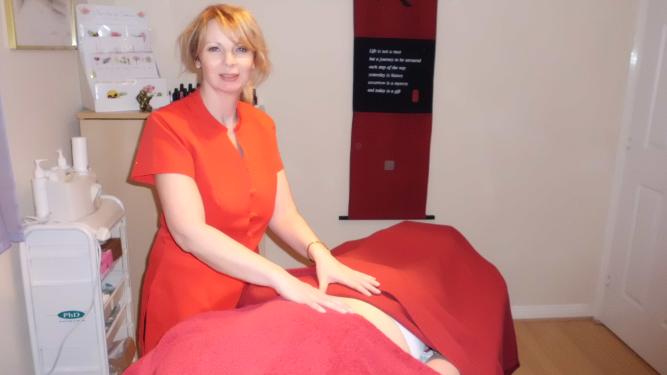 Bowen Technique is a remedial therapy in which the practitioner uses thumbs and forefingers on precise points on the body, to gently stimulate the soft tissue and energy within the body. These moves prompt the body to make the adjustments which help to re-balance, relieve tension and reduce pain, promoting healing.
The experience of the treatment is gentle, subtle and relaxing and it is these features which make The Bowen Technique so unique.